TheGrow BSC
The LP has been re-locked for a further 3 months with Mudra. Despite Mudra's problems two weeks ago, they still seem one of the safest lockers out there, Dough having chosen to re-lock with them recently too.
ImmortalETH has announced that he will be launching no further projects and TheGrow will be his only one. This is good to see and makes a refreshing change from developers launching project after project with none of them actually aiming to be long-term.
Since the last post, the chart has dipped a bit with the general terror in the market and is now at $11k.
@TheGrowOfficial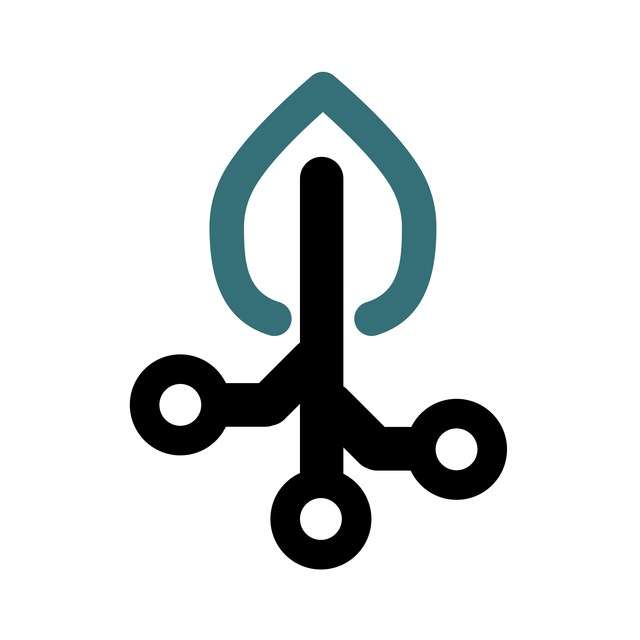 marked this post as
complete