SHEEP - Community driven meme token on the stellar network
complete
SHEEP is a unique code for the Cryptosheep token built on the stellar network. This is a utility token that will be fully held by the community. The initial total supply is 100 B and with the developer's consideration now the supply amount has been reduced to 50%. The issuer address has been locked and it is not possible to increase supply and manipulate tokens. SHEEP from community to community.
Token Details:
Token Name : Crytosheep
Issuer address: GD6GS4LWXL5FVUU72EHPEREZUPLNQ53EBOKEXHYACOMFX23TUMYUANFZ
Trade Pair : SHEEP/XLM
Where to buy $SHEEP ?
Lobstr wallet
Stellarterm
Scopuly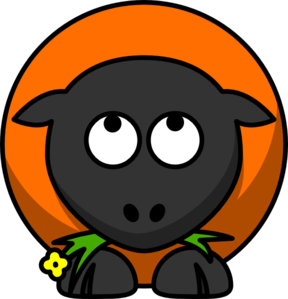 marked this post as
complete