MyConstant - MCT - Add Crypto Asset
complete
What is MyConstant?
At its core, MyConstant is a crypto-backed P2P lending platform, supporting over 80 cryptocurrencies. It has since expanded and is well on its way to becoming a digital bank, allowing you to unlock the true value of your digital assets.
A Financial Ecosystem for Your Digital Assets
It's now a platform where you can manage and grow your assets, whether it's through loans, staking, or investments. You can also swap your crypto easily and cheaply, so you can optimize your potential returns.
As part of our journey to becoming a financial ecosystem for all digital assets, we've recently launched MCT – our new native token. It's a BEP20 token on the Binance Smart Chain, which is designed to be utilized on our financial ecosystem.
You can easily convert your BNB balance to this token via Pancakeswap:
You can see and follow the current price of this growing token here:
Here is MCT token website:
Follow the latest news of this token from the link below:
Contract: 0xe43b00b078463ca246d285be1254767da0003cc8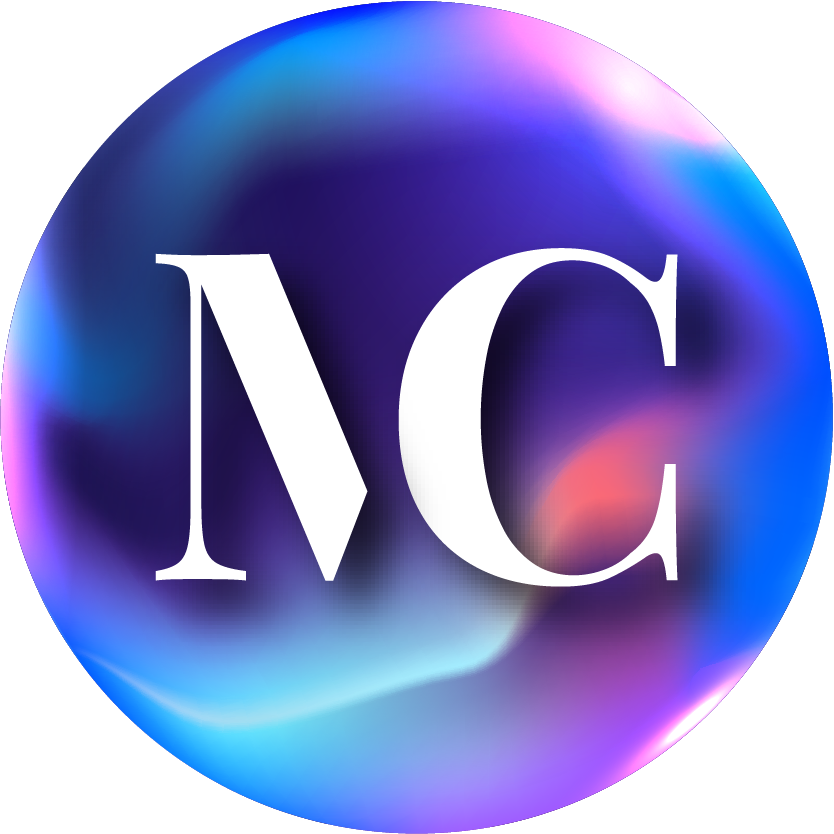 marked this post as
complete