MiniThunder $Thunder
complete
Mini Thunder is a token sent by Thor himself to rid the BSC space of scams and poorly executed projects by utilizing our god-like tokenomics and our Kraken named Mjolnir.
Mjolnir will help Mini Thunder pump with his divine buyback and burn capabilities which will be utilized to create massive fomo and buy pressure at the perfect moment.
Vaults of Valhalla, our casino, is going live at launch and will feature our first game with many more to be added over the first weeks!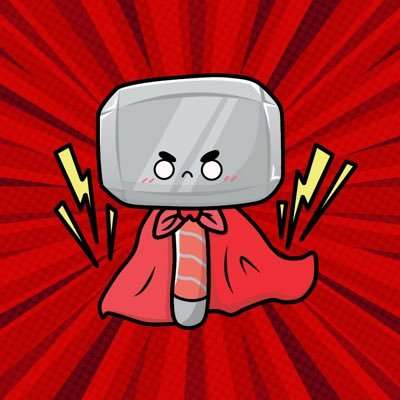 marked this post as
complete