Linux Exchange | LIX
complete
Description - An innovative Trading platform to Trade, Earn & Sell within One Powerful Eco-System built-in Linux App - Linux Exchange. Stand a chance to win $LIX T&Cs apply.
The three main utilities of the EcoSystem are TRADING, STAKING and NFT.
The trading features includes:
Spot trading
Future trading
Demo account
Trading challenge
The staking platform benefis includes:
Lower Trading Fees: (Linear Timeline Distribution. 0.00167% fee lowered daily, onwards 60days to fulfil FREE Trading)
NFT Staking Returns: (Linux Pet Staking: Returns Vary from different rarity & breed of NFTs. To increase staking returns, Linux Pet can be fed with LinuxSnacks )
The NFT marketplace has a total of 10,000 supply of Linux pets.
These are the major utilities of LINUX with their features and benefits.
Tokenomics :
Name - Linux Exchange
Ticker - LIX
Supply - 100,000,000 LIX
Contract - 0x370661E873aD566678A742Af3e116BBb912aA99c
Do check us out on our website :
Join us on all social media platforms :
1) TIKTOK:
2) INSTAGRAM:
3) TWITTER:
4) TELEGRAM: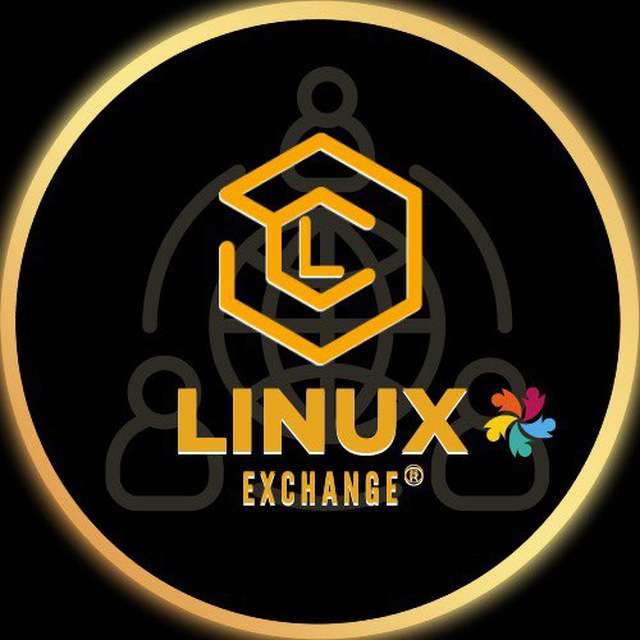 marked this post as
complete