King Doge Inu - $KINGDOGE
complete
King Dog Inu
$KINGDOG
King Dog Inu was born in BSC network as king of dog land.
King Doge Inu, along with his nft work, has a feature that is constantly winning for his community. King Dog Inu aims to unite all dog lovers as their king.
Our goal is to enable something as complex as dog adoption to be made available to everyone by harnessing the power of NFT and blockchain. King Dog Inu is a community-driven charity Token.
Our end goal? Join forces with all King Dog Inu communities far and wide for a glorious trip to the moon together!
0x3BB55Ba11f1A220c7C1e15b56E6cF9c69519c50F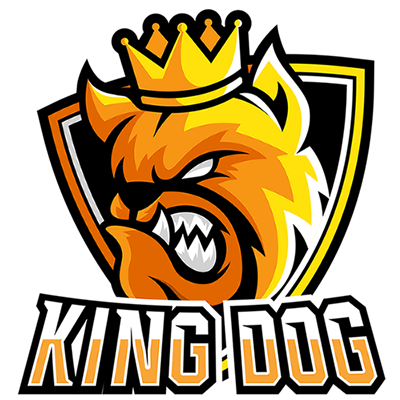 marked this post as
complete