🔥Inspired by the familiar Farm game
complete
🔥Inspired by the familiar Farm game, Vero - a beautiful, gentle and hardworking country girl who takes care of Vero Farm.
💦Due to family incident, she embarked on farming, cultivating and raising cattle, poultry to continue her family career.
The peaceful and airy farm space with farming, planting, breeding, and tree care activities has helped Vero love life more and create more Vero Angel Seeds.
🍀Find out more:
#VeroFarm #BSC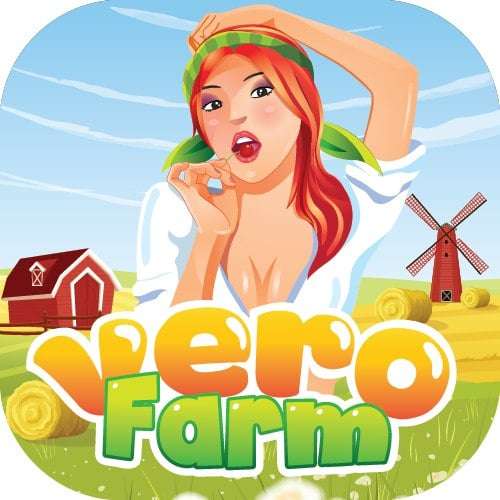 marked this post as
complete