FreedomGold | Payment Token
complete
Freedom gold token is a blockchain project of FREEDOM WORLD INTEGRATED SERVICES(RC-2664879) that makes payment for goods and services easy and profitable, Users can now pay bills at cheaper rates and save/invest money and enjoy financial freedom with freedom gold(FRG).
Token name: FreedomGold
Symbol: FRG
Decimal: 8
Total supply: 1,,000,000.
Circulating supply: 1,000,000
Contract address: 0x525e6f5ea64b6750c18b97ce535177f680f15211
Listed on :-
Support this project, Let's go to the moon.🚀🚀.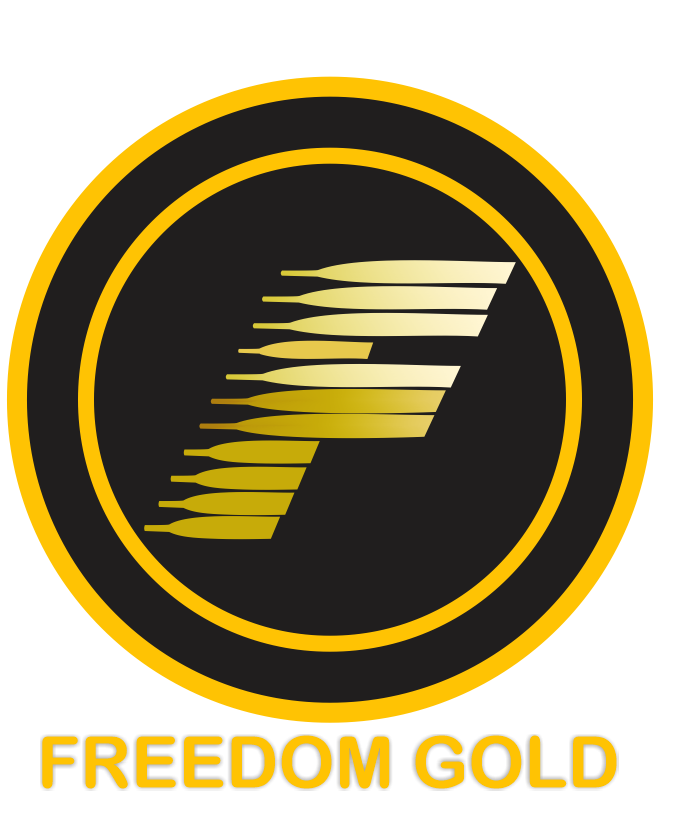 marked this post as
complete