{ERC20}{SEIRYU}The Azure Dragon
complete
$SEIRYU is an ERC20 token on the Ethereum Blockchain.
It`s a memecoin with a growing community that meets up daily on Telegram.
The $SEIRYU contract was launched days ago with just a Medium from a Mystery Dev. The Dev is an anon, that communicates to the community thru Etherscan messages and buybacks.
*seiryü.eth ENS WALLET:
Read the Mediums :
Seiryu`s Warning-
Peace of Mind:
The community got together and made the socials for the project via Twitter and Telegram.
Twitter:
Telegram:
ERC20 CONTRACT ADDRESS:
0xfcd207acfb9b4f1d5fe9a82964a2c534a3945aa8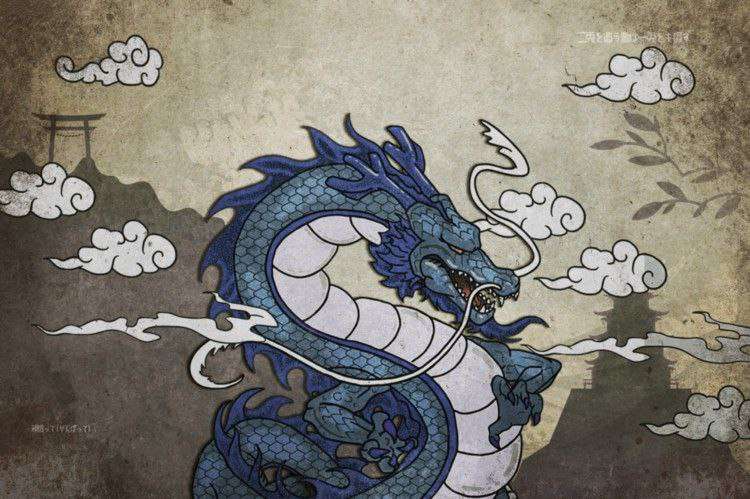 marked this post as
complete