Eagle Dreams - If you see an eagle in your dream, it means that you have the power to do many things in real life. You'll dream that you have seen an eagle or that an eagle has caught you.
Be a witness and share a blessing to this One unique time of Eagles History!
Great utilities are coming.
Make sure to ape in hard cause we will get Trending in Crypto space 🚀🚀🔥🔥
🦅TAX:
SELL:8%
BUY: 9%
Contract Address:
0xb9610923b20E82e01C2332fE713943470Dca1145
Symbol: EDREAMS
Twitter: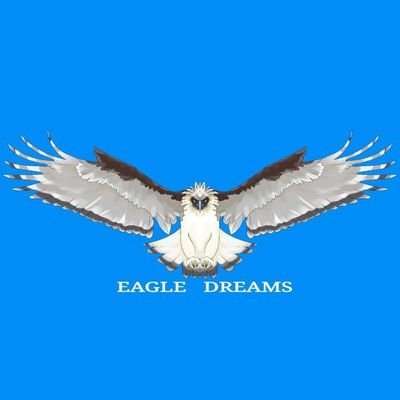 marked this post as
complete