The decentralised hub of streaming, gaming & full spectrum entertainment powered by a pioneering token economy enabling barrier free play, watch & learn-to-earn.
Utility
Access houseless casinos, classic mini games, tournaments & events in both the real and virtual worlds.
Increase as well as a range of tokens in our gaming d'app just for holding DeHub Tokens.
Access PPV events, exclusive screenings and NFT drops from our productions as well as those we license.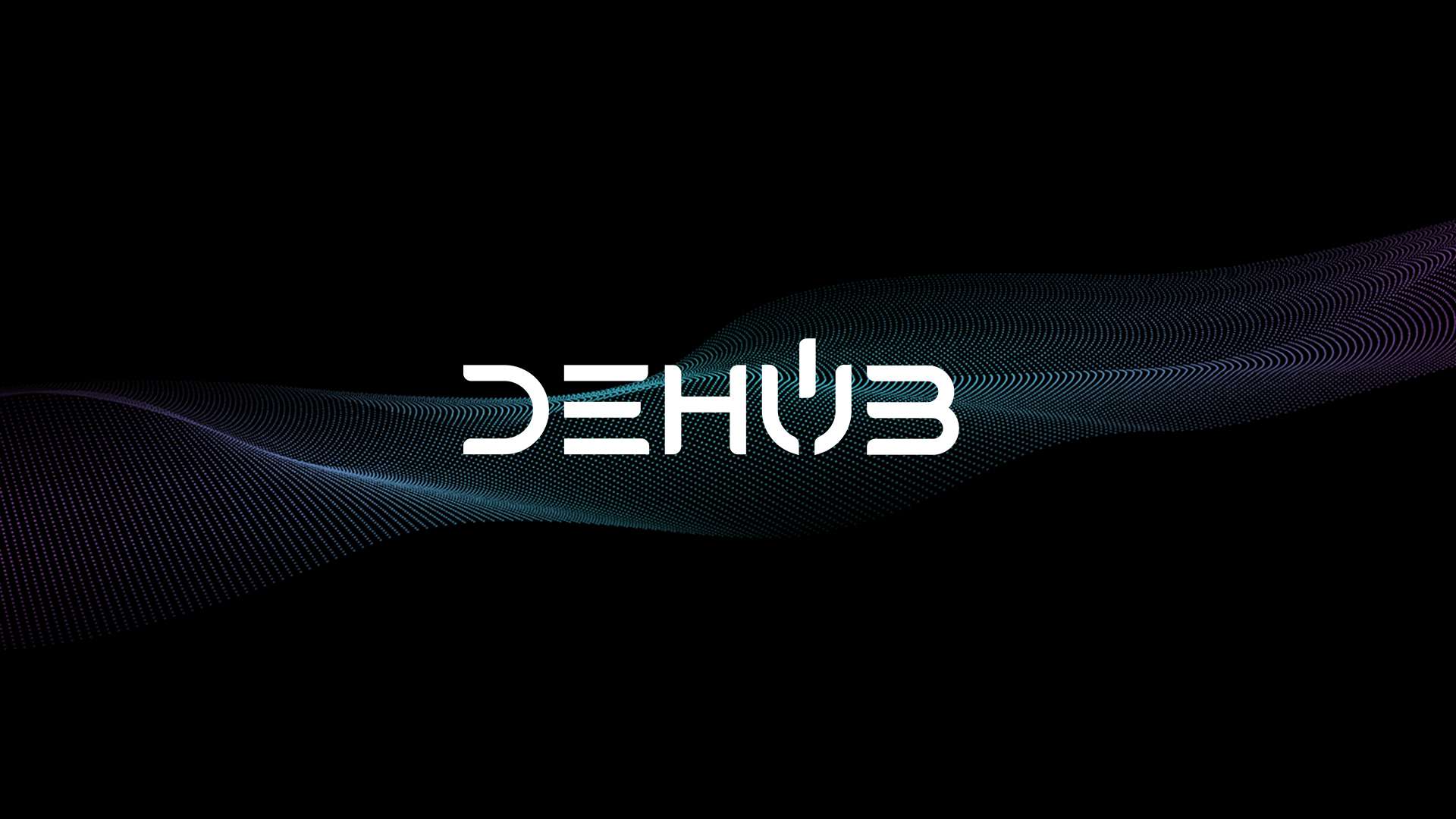 marked this post as
complete