CTG price on all on-chain DEX: $135,793.70 (Market cap $4,073,811,000.00)
Created to bring back financial power to the people. CryptoG, using the symbol CTG, is created solely to bring back financial power to the people and owned 100% by the people: Fully anonymous (no KYC), no middleman (directly between sender and receiver), inter-asset swap (crypto, stocks, fiat, etc), seamless cross-border transfer (any part in the world), fast transaction (2 - 5 seconds), no limit ($1 or $100 billion), fraction ready (1,000 CTG or 0.00000001 CTG) and cheapest fees (practically free - $0.00001/transaction regardless of amount).
*Max supply and circulating supply is 30,000 CTG.
*No entity will hold or control CTG, it's fully owned and circulated for public. The website
www.cryptog.finance
intends to be the voice and explanatory medium on behalf of the creator and the team responsible for it's creation.
Blockchain explorer:
CTG/USD
CTG/BTC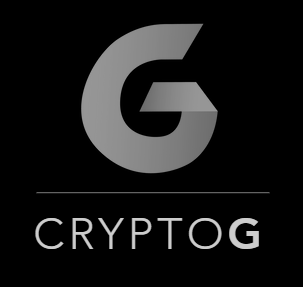 marked this post as
complete