We all know about dog coins with Dogecoin and Shiba Inu and their impact on the market. Now is the time for cat coins to rise up and take some action of our own! Missed out on Catecoin? Welcome to
😎CoolCatz🐱 the token dedicated to all things cats related on the digital space!
With CoolCatz you have the opportunity to be part of a community driven token and all you have to do is HODL and make passive income! The reward system will passively accumulate for holders of our coin and the top holders will receive airdrops and other rewards.
Coolcatz could definitely be THE meme coin token for a while to come so don't miss out! DYOR.
📝CONTRACT: 0xE067924866841d8CF60EF0b8D9E469d7C1A29fA8
TOKENOMICS :
4% Back to Holders 💎
8% to Liquidity 📈
Total Supply
1,000,000,000,000,000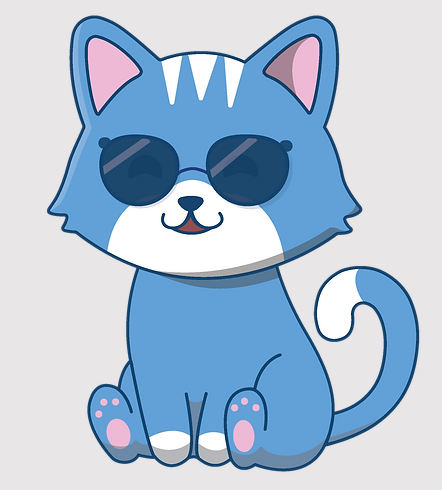 marked this post as
complete