We've built a Reflationary Token
to Earn 6% BUSD every hour.
The King of meme coin offering the Biggest reflection reward in BUSD after every hour BIGBNB transactions get distributed among holders and contribute
toward automatically generating liquidity locked inside the LP-pool.
HOW BIGBNB WORKS?HOW
Bigbnb is a Reflationary Token of BUSD that gives the holder 6% of transaction charges as BUSD every hour while sleep also.
Exchange:
Website:
Twitter:
Telegram:
GitHub:
Liquidity Locked For 2 Years on Unicrypt: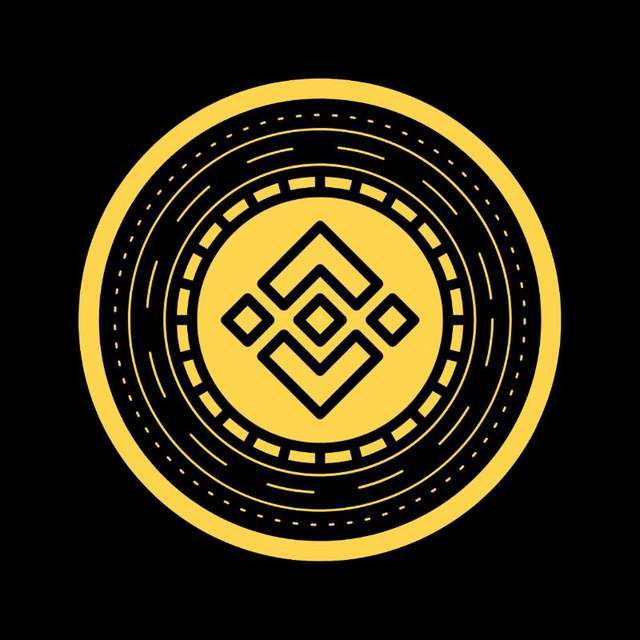 marked this post as
complete