🆘 ATTENTION!!! 🆘
📣Currently, Vero Farm has not officially released VERO token. We plan to this September, and we will announce when the token is officially released.
Therefore, all contracts and listing token information that is publicly available is fake. Please be careful with this information.
When you notice signs of fraudulent information, please report it to the admin team of the official Vero Farm community. We will process the fraud cases. Many thanks to the community!
🍀Find out more:
#verofarm #ufinuk #gamefi #nft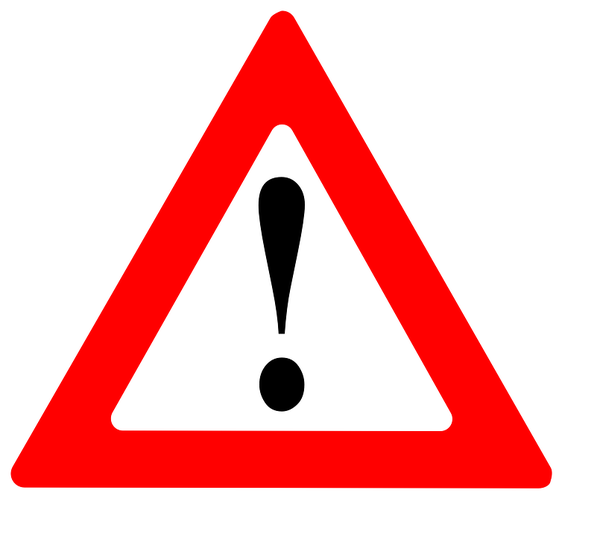 marked this post as
complete