$ALIEN INU is the ultimate meme-coin for all human beings!
complete
$ALIEN INU is an intergalactic invasion on the Ethereum Blockchain. New abductees will be taxed 10% per buy and sell. The holders that are abducted will be taken across the universe and be given reflections. The tax will be paying for the fuel of the spaceship, including maintenance and upgrades to keep the ship blasting thru space!
The project has many plans to take the $ALIEN INU Token to the next galaxy! More details at our teams socials!
-Twitter-
-Telegram-
-Website-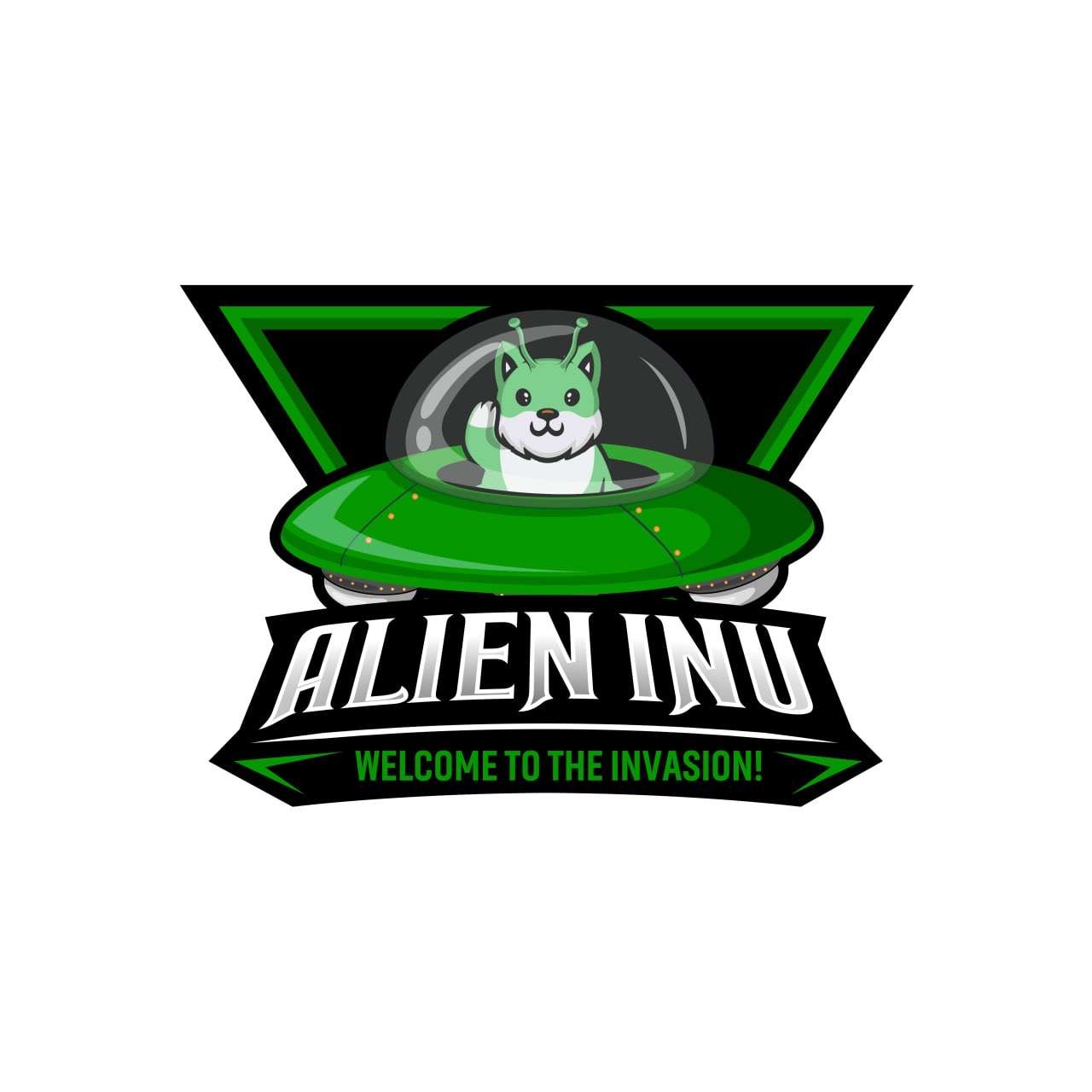 marked this post as
complete