Project Name: NavExM
Token Name: NavC
Chain: Ethereum
Token Contract: 0x4a47Eb576463f02A6E7Ceb28F7dE2c503778EA53
NavC is an ERC-20 based utility token developed as a native token in a Sidechain Linked Application, known as NavExM. NavExM facilitates people to trade (Buy-Sell) different cryptocurrencies; coins, tokens, non-fungible tokens, and stable coins at a groundbreaking process that allows traders to earn more "Cashback" than the trading fee spent. NavC will be the only native token on the NavExM exchange that will be the world's first revenue-giving exchange for traders and investors.
Fixed Supply Value Variance Inflationary Token
88.89% of tokens are locked away in the NavExM trust pool.
Only 0.04% is available to be owned as an asset out of the total supply.
Early Bird Investors will enjoy a discount of 50% lowest trading fees on NavExM after Staking.
NavExM's unique trading engine ensures that the value of the NavC will get appreciated with every trade of any currency or coin in NavExM exchange.
This token will facilitate NavExM to overcome liquidity pool limitations by:
- Incentivizing the presence of liquidity (Trade) with the rewards.
- Offering cashback, many more times than the trading fees on every trade at NavExM.
- One of the lowest trading fees 0.01% by staking 5000 NavC tokens.
- Encouraging low impact cost, high cashback rewards which reduce volatility than any other exchanges present in the market.
Continuous demand on NavExM for trade settlement and limited supply in the market, makes NavC an inflationary token.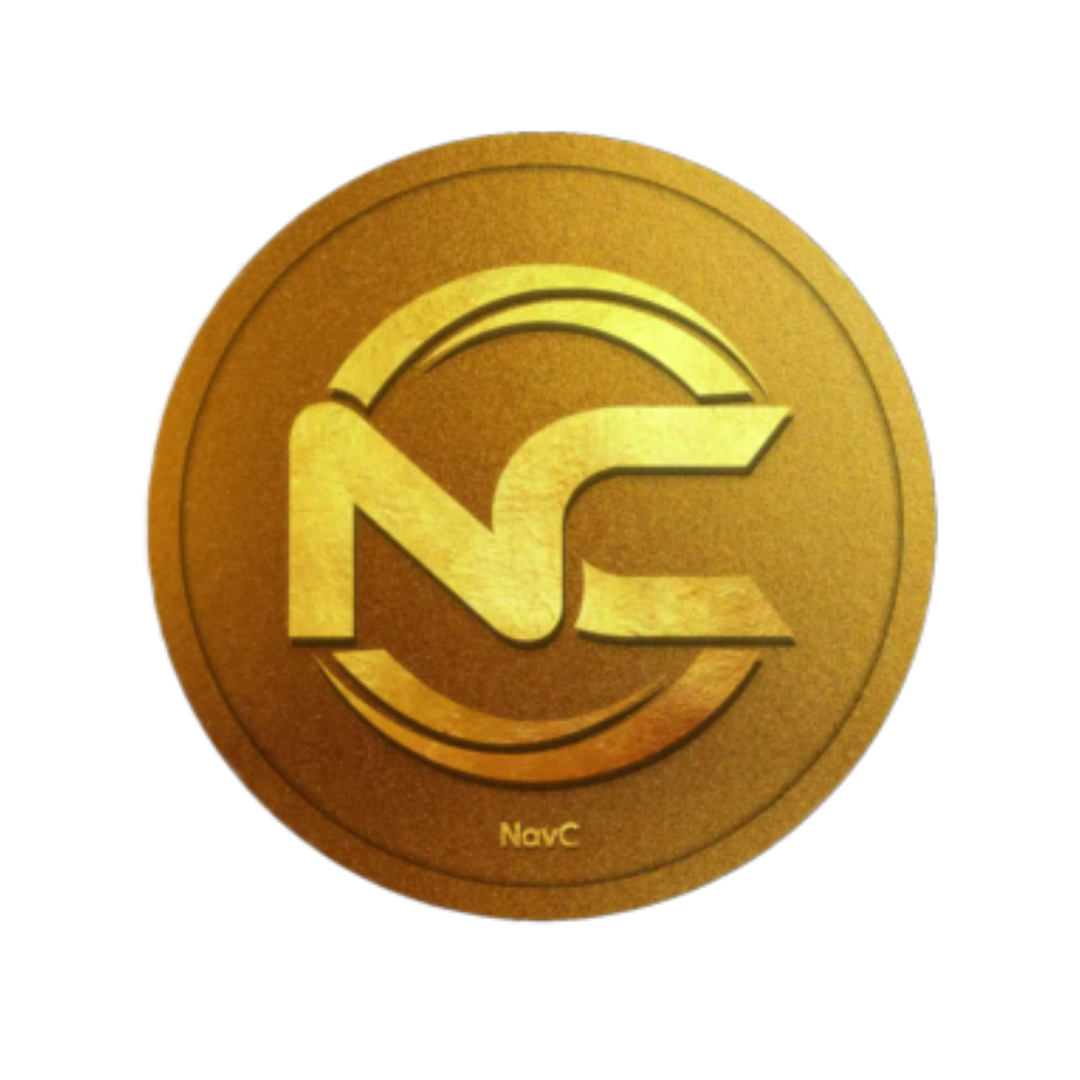 marked this post as
complete