NEXT (ERC20).
Contract address & info: https://etherscan.io/token/0x4e005a760e00e17c4912a8070eec047cfecbabbb
Is the native token of NEXT.exchange, a hybrid decentralized cryptocurrency exchange platform featuring separate Blockchain wallets for each user, as well as direct fiat to altcoin trading, deposits, and withdrawals.
NEXT is require in order to gain access to the following features:
-Fiat gateway (deposits, withdrawals), and direct fiat to altcoin trading.
-NEXT holders are entitled to a profit sharing mechanism wherein the entirety of the platforms profits, minus necessary operating costs, are split amongst NEXT holders in proportion to the amount of tokens held by an individual relative to the total supply.
-Priority access to new listings (up to 14 days).
-Opportunity to take part in pooled mining (Future).
-Decreased trading fees.
Project site: https://next.exchange/
Telegram: https://t.me/next_exchange
Twitter: https://twitter.com/NextExchange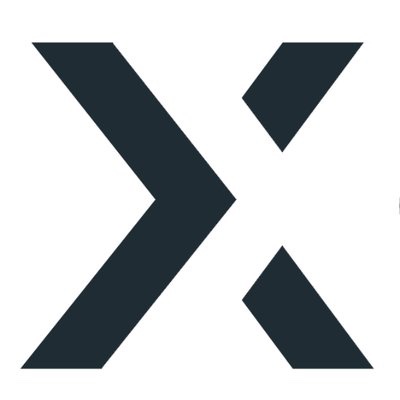 marked this post as
complete
marked this post as
under review